Crypto On Us is an online news portal that covers breaking news, guides, technical analysis, and everything related to bitcoin and other cryptocurrencies.
We cover all aspects of press releases on crypto, finance, crypto market updates, stocks, technical analysis, and fintech, including payments and commerce.
Our experienced team is always ready to deliver the news in a simple and to-the-point factual style. we can guarantee our news are always up-to-date and have only authentic resources mentioned in it.
Contact Us: To Contact us, please send an email to: info@cryptoonus.com
Editorial Team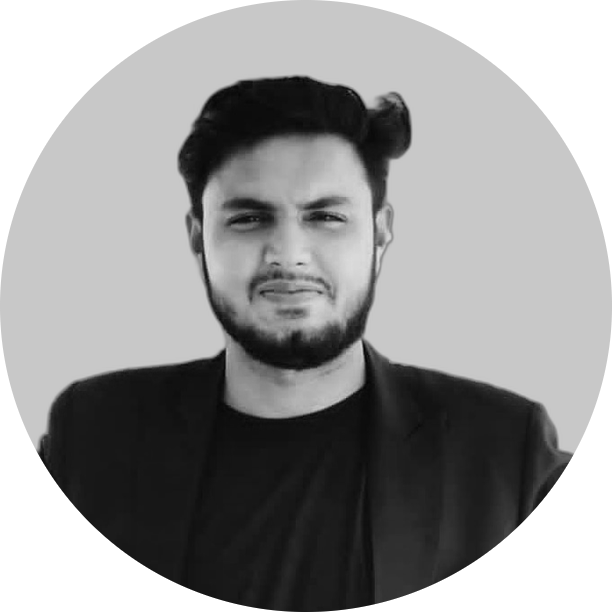 Kashif Saleem
Co-Founder & Crypto News Reporter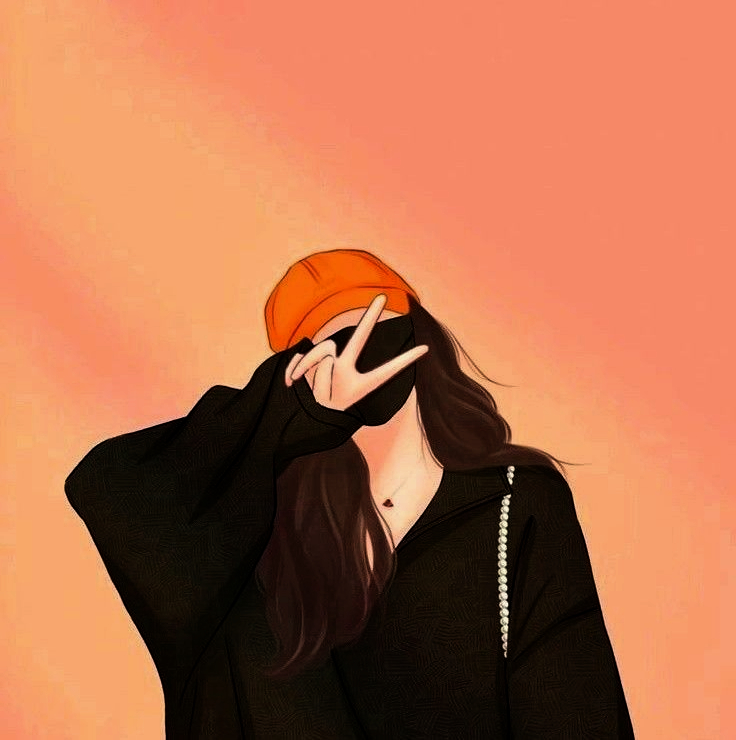 Mishal Ali
Senior Editor & Crypto News Reporter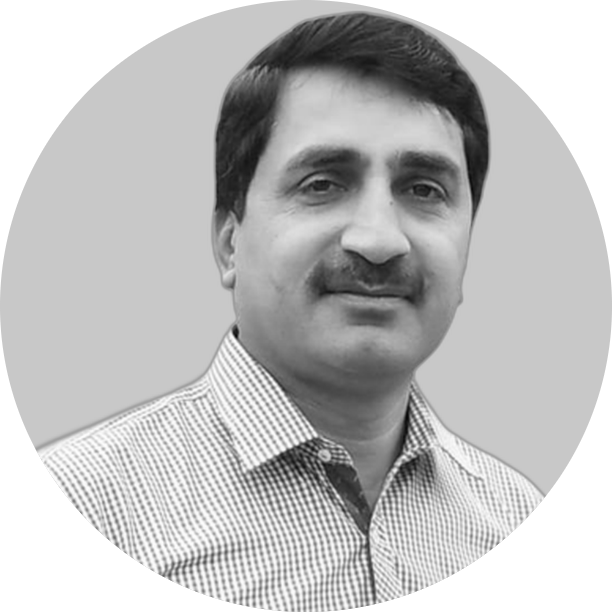 Muhammad Yaqub
Senior Editor and Crypto News Reporter